Te Totara PTA
You can join as a friend of the PTA & be copied in on all of the events & behind the scene information. Being a friend of the PTA means that you don't have to commit to coming to all the meetings but you will be informed about what is going on & what we need help with.

If it happens that you have the skills, time, contacts or resources you can simply let us know by email how you are able to help.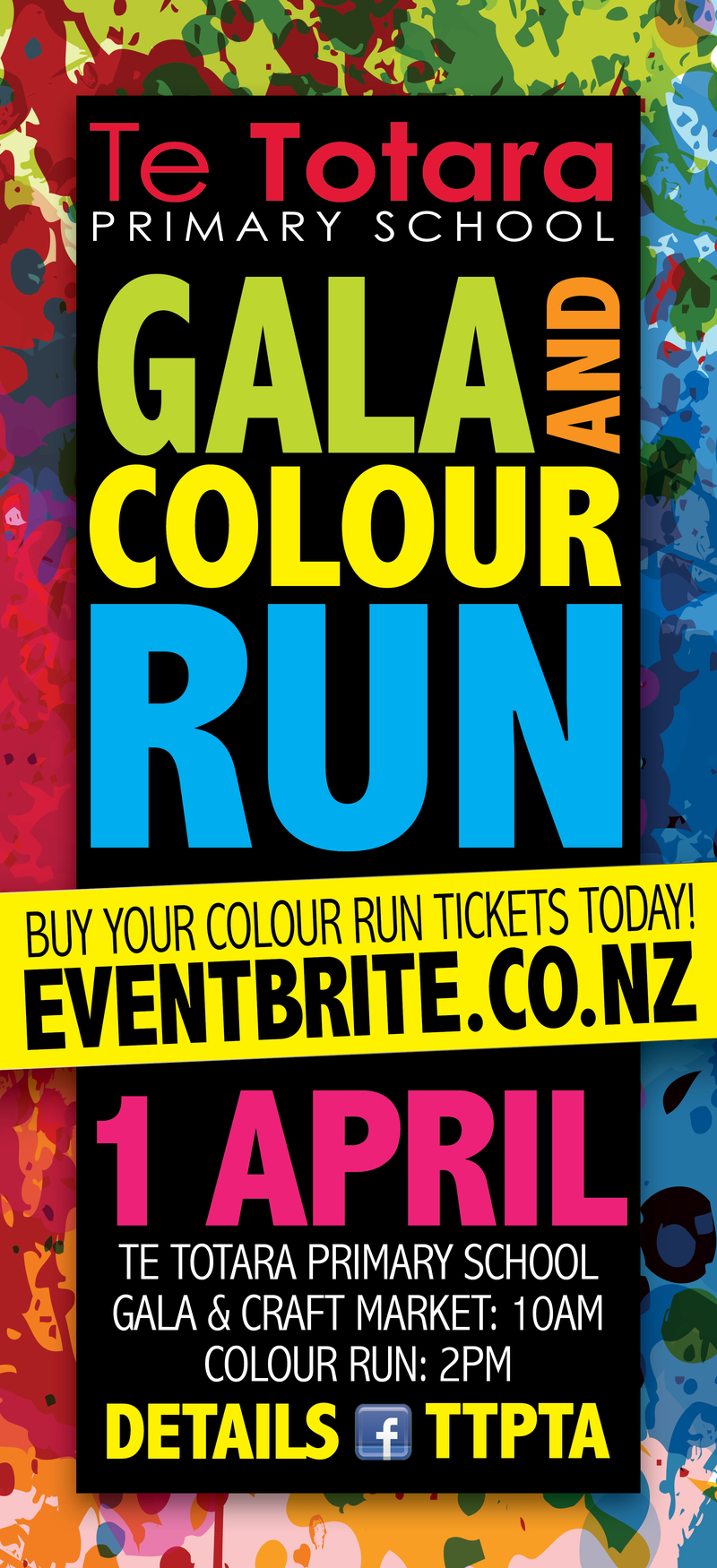 Next Te Totara Primary School PTA Meeting
Date: Term 2 - Wednesday 10th May 2017
Time: 7.30pm

Who:
All staff and parents/caregivers of pupils at Te Totara Primary School are automatically "Members" of the PTA and therefore are all welcome to attend. New parents are especially welcome!
Where:

Te Totara Primary School – Staff Lounge (turn right inside entrance to hall)
Please email us (
tetotara.pta@gmail.com
) if you want further details or come along on the night - we would love to see you!

Latest Minutes
Next Agenda
Stay Tuned.......
Te Totara Primary School PTA Financial Statements for the year ended 31 December 2016
As the PTA financial statements need to be approved and filed with the Charities Commission prior to the PTA annual general meeting (in order to meet our filing deadline date), we would like to provide you with the opportunity to view our financial statements on line (as attached). If you have any comments please provide these by 31 March 2017 to the Te Totara Primary School PTA email account tetotara.pta@gmail.com and we will respond to your queries.
The financial statements have been prepared in accordance with the requirements of a not for profit entity and will be approved and filed in April 2017.
2016/2017 PTA ExecutiveTeam
Chairperson -
Scott Mehrtens

Deputy Chairperson -
Anna Smart
Treasurer -
Nalina Dheda
Secretary -
Jasmine Cobby

Communications Officer -
Vicki Jordan

Te Totara Primary School PTA