Library, ICT & Resources
Michelle Simms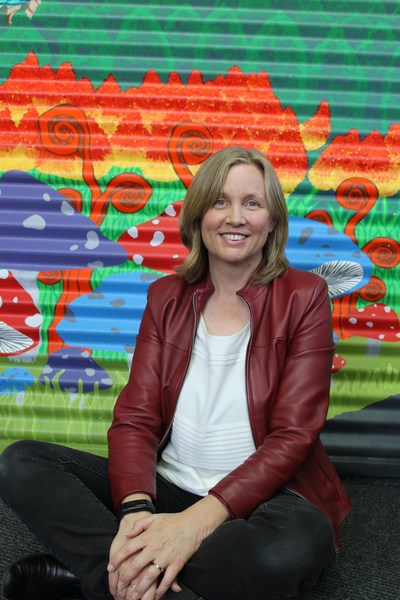 Role
Library Manager and ICT Coordinator
Email
General Information
Hi, my name is Michelle Simms and I am the school's Library Manager. I have a Diploma in Information and Library Studies.

I run the library with the help of our wonderful Library Assistant, Esther. I enjoy reading many of the books I purchase for the library as this enables me to help our students find books that they love to read. This gets done at home though, despite what you may think there is no time for reading at work, I am too busy!
I am also the ICT Coordinator, responsible for maintaining the school website and managing our technology.

I am married to Lincoln and we have two boys who attend Rototuna High schools. I enjoy reading (of course!), and learning new things.
Esther Rorimpandey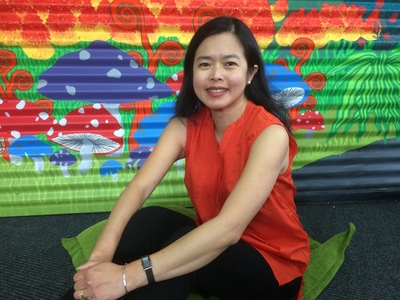 Role
Library and Resource Assistant
Email
General Information
I have the privilege to work in the Te Totara school library. It's a neat place to be, looking at kids who enjoy reading, their eager faces when looking at new books.
I have a 16-year old who is in year 12 at Hamilton Boys' High School.
As a family, we enjoy our time in New Zealand. There are so many things to experience and explore. I am glad that Te Totara is part of our good experiences.