Levi O'Hallahan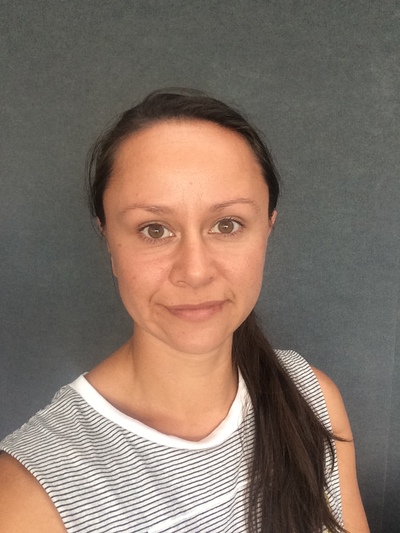 Role
Team Leader & Teacher in Milky Way 19
Email
General Information
Kia ora,
My name is Levi O'Hallahan and I am excited to be continuing my early teaching career with the Te Totara family this year. I have completed a Gaduate Diploma of Teaching and a Bachelor of Sport and Leisure at the University of Waikato.
I believe that each child is a unique individual who needs a secure, caring and stimulating atmosphere in which to grow and mature emotionally, intellectually, physically and socially. It is my aim as a teacher to help students meet their fullest potential in these areas by providing a safe and supportive learning environment.
Outside of school I enjoy spending time with my son and husband. We are a sport orientated family and enjoy being in the outdoors.
Feel free to come in, say hello and have a chat.