Chantelle Lindsey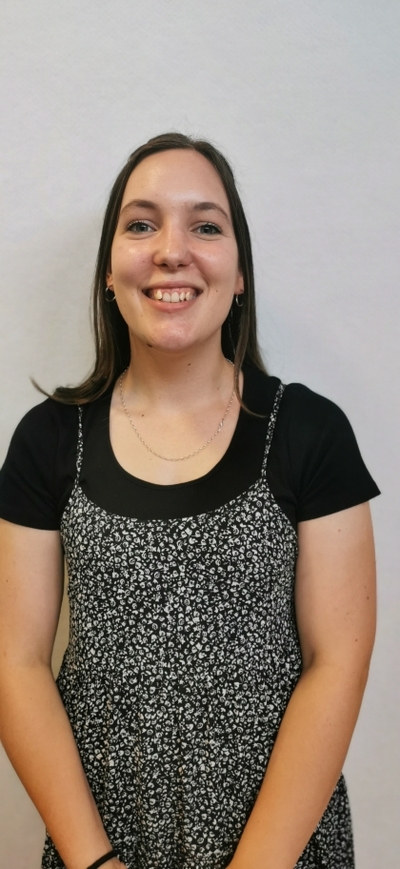 Role
Teacher in Earth 38
Email
General Information
I am looking forward to commencing my teaching journey here at Te Totara Primary school. I studied a Bachelor of Education at the University of Waikato.
It is important to me that my students feel comfortable expressing themselves creatively and feel that they belong in our class whānau. I value developing my students' growth mindset so that they can push themselves and become the best version that they can be. I am a passionate musician and I value music for its creative expression, ability to connect people and promote health and wellbeing. This is a curriculum area that I endeavor to include within Earth 38.
In my spare time I find myself playing various instruments with friends and family, cooking, looking after my copious house plants and searching for treasures in op shops.
I am excited to meet you all, please feel free to come and have a chat.