eBooks and Audiobooks


Here is our ePlatform website. You can borrow eBooks and audiobooks from the school library using an iPad or other devices, (instructions on how to borrow books on other devices are here). Books can be read/listened to either online or offline.

In order to borrow eBooks and audiobooks you will need a username and password. Please email librarian@tetotara.school.nz for these.

To borrow books using an iPad:


Find this app (ePlatform by Wheelers) in the App store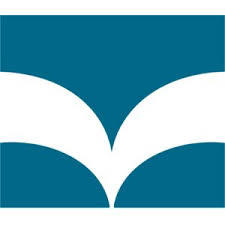 ​The first time you open the app you will need to search for Te Totara
Sign in using your username and password
Browse for eBooks
Select 'Borrow Now' to borrow a book
Select 'Read Now' to read your book.


You won't need to log in the next time you open the ePlatform app.

Students can search for and borrow up to two eBooks or audiobooks. They are issued for two weeks and automatically return when they are due.

Once you have borrowed an eBook you can configure the settings in the top right of the screen. For children who have difficulty reading you might like to try changing the appearance of the book:


Use a sans-serif font like Arial or Gothic
Increase the font size, letter spacing, word spacing, and/or line spacing
Select one of the coloured reading background themes.

Other Free eBooks and Audiobooks

There are also a number of websites that provide access to free eBooks. We have collated some of them for you here.
If you belong to the
Hamilton City Libraries
then you are able to access Tumblebooks, an interactive eBook site that they subscribe to. Hamilton City Libraries also lend out eBooks, including picture books and fiction for children, through Wheelers ePlatform and BorrowBox. You can borrow up to 5 eBooks at a time, for up to 2 weeks.