A Message from Te Totara
Board of Trustees to our
School Community
It is with deep sadness and a profound sense of loss that we need to inform our Te Totara Primary School Community of the recent death of one of our cherished students.
On Thursday 10 January 2019, Logan Tuson, one of our Year 4 students was drowned at Ocean Beach in Raglan.
We are all shocked and devastated by his passing in such tragic circumstances. As school staff we pour all our energies into educating and caring for the children and to prepare them for their future, never to expect that it would be cut short at such a young age.
Logan's teachers over the past three years have described him as a 'beautiful happy boy, a caring classmate and a wonderful friend. He had become more confident in his education journey and was excited about sharing his ideas with others. He had a wonderful imagination and should have felt very proud of his achievements.' They also spoke of 'his sense of responsibility in helping with class jobs and routines' which they all very much appreciated.
Our thoughts and prayers are with his parents Rosina and Colin, his whanau and wider family as they come to terms with such an unimaginable grief. We are very grateful for their communication with us through this difficult time. As a community we have offered our love and support to Logan's family, and will continue to do this. Representatives from the Board of Trustees, the Senior Leadership and his teachers will attend his farewell.
We are aware that this is a time of grief for many in our school community and we are working with personnel from the Ministry of Education Trauma team, around acknowledging the loss of Logan from our school community when the school term begins. They are people who know our school context very well. We will keep in touch with you over these plans as the school year starts.
"Rest in Peace Logan - your STAR will always shine brightly in our hearts. Thank you for making our lives richer by being part of Te Totara School Community."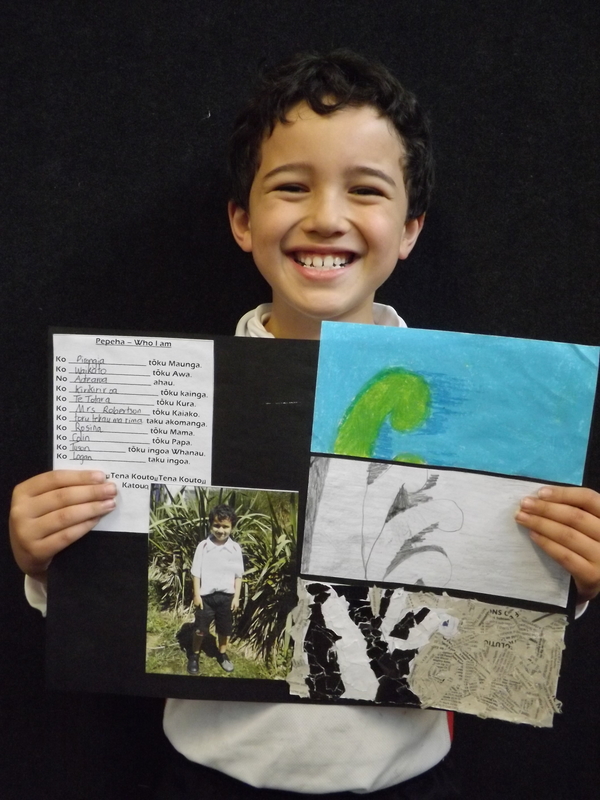 ---
Te Totara Primary School
School Holiday dates
Monday 17th December, 2018
to Friday 1st February, 2019
The School Office will be open for enrolments on: Thursday 31st January & Friday 1st February, 2019 from 9.00am - 2.00pm
School will re-open for Term 1 on Monday 4th February 2019 at 8.55am
---
Major Prize Winners Assembly
Due to the cancellation of the End-of-Year Celebration, on Thursday 13 December we held a Major Prize Winners assembly in Matariki. Year 3-6 students attended, along with parents. The afternoon started with a Kapa Haka performance, STARS awards were given out, and then we had a chance to say farewell to Mr Sheedy. We finished with a song from our Year 6 leavers.

---
Ten Years at Te Totara

Te Totara has been around for ten years, and to commemorate that fact our TT TV team have interviewed our staff members who were here on the day the school opened. We will release all the videos on Facebook as they get edited.

---
Te Totara Pasifika Team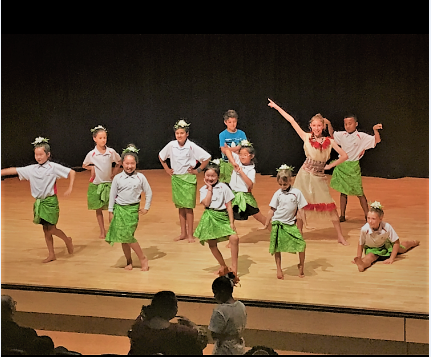 Congratulations to the Te Totara Pasifika team who were one of the few schools selected to perform at the Performing Arts Academy this week. It has been amazing to watch these children build confidence, enhance skills and talents through Pasifika performing arts.
Well done to Mia De Jager, Holly Wine, Leonie Wu and Kingston Togia for receiving awards and the opportunity to perform at the Rugby Sevens next year!
Finally, thank you to all the parents for your support throughout the year.
Landy, Dori and Komal
---
Last 2018 Episode of TT TV
Enjoy our last episode of TT TV for 2018 with Earth 35 sharing their learning.
A big thank you to everyone involved in the TT TV episodes for this year, you've all done an amazing job and given us some fantastic episodes through the year.
---
Court Cover
We are delighted to announce that our project to cover our courts is happening. A big thanks to our community for supporting this, without significant help we would not be able to proceed with this project. For full details please click the attached press release...
---
ERO Report
In November 2017, ERO visited our school. This is the Government agency that reviews all schools to examine the quality of education provided.
Click the link to view the details of the report.