Anzac Day and Myths & Legends
Today's TT TV episode has Milky 18 sharing their learning about Anzac Day and Ra 33 is sharing Myths & Legends with us. Enjoy!!
---
Court Cover Update
The roof is on!! It seems a bit dark at the moment but clear panels will be added.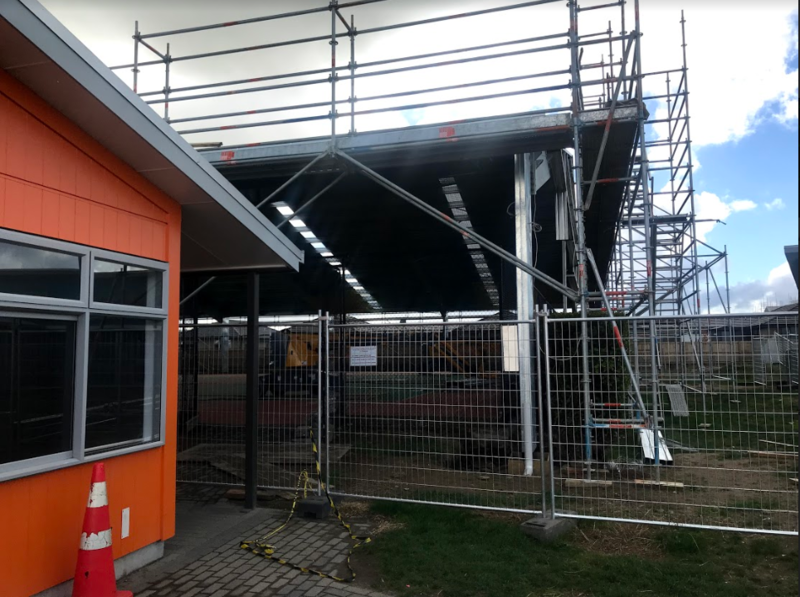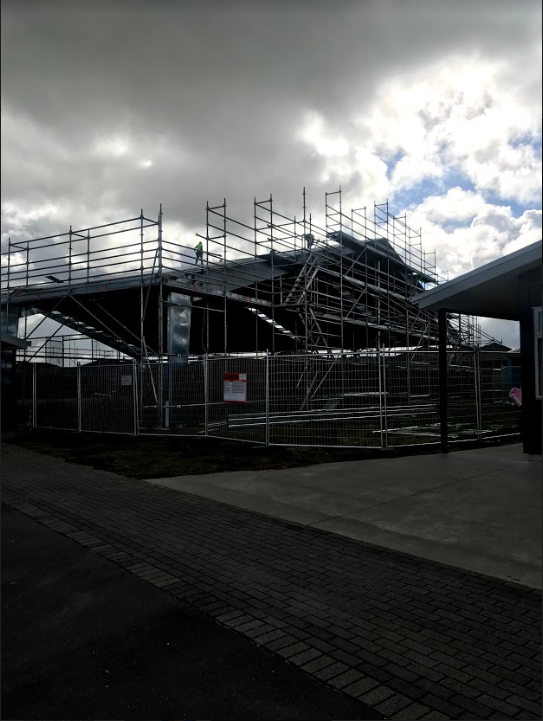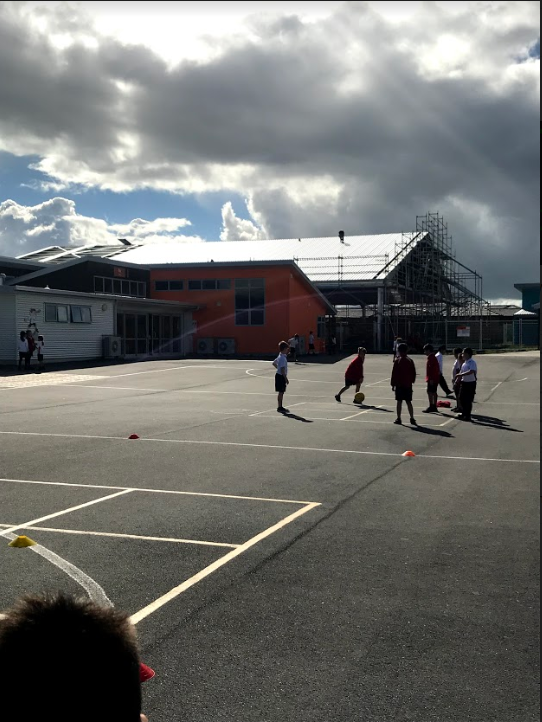 ---
TT TV Episode 54
Welcome to the first episode of TT TV for Term 2. Today's episode has Ra 32 sharing a Kapa Haka item and Earth 38 sharing their Sign Language and ANZAC day learning.
---
ERO Report
In November 2017, ERO visited our school. This is the Government agency that reviews all schools to examine the quality of education provided.
Click the link to view the details of the report.