Junior Production
"Bada Bing it's Spring"
The Junior Production performances were fabulous, the children thoroughly enjoyed their experience and we are very proud of the way they showcased their learning. Special thanks to the Teachers and Teacher Aides for their guidance and support of our learners.
A special acknowledgement of our wonderful Music Teacher, Suzanne Newrick, who has the vision and energy to produce such a marvellous show for our youngest students. Suzanne has even composed 3 of the musical pieces within the script, we are fortunate to have such a talented staff member.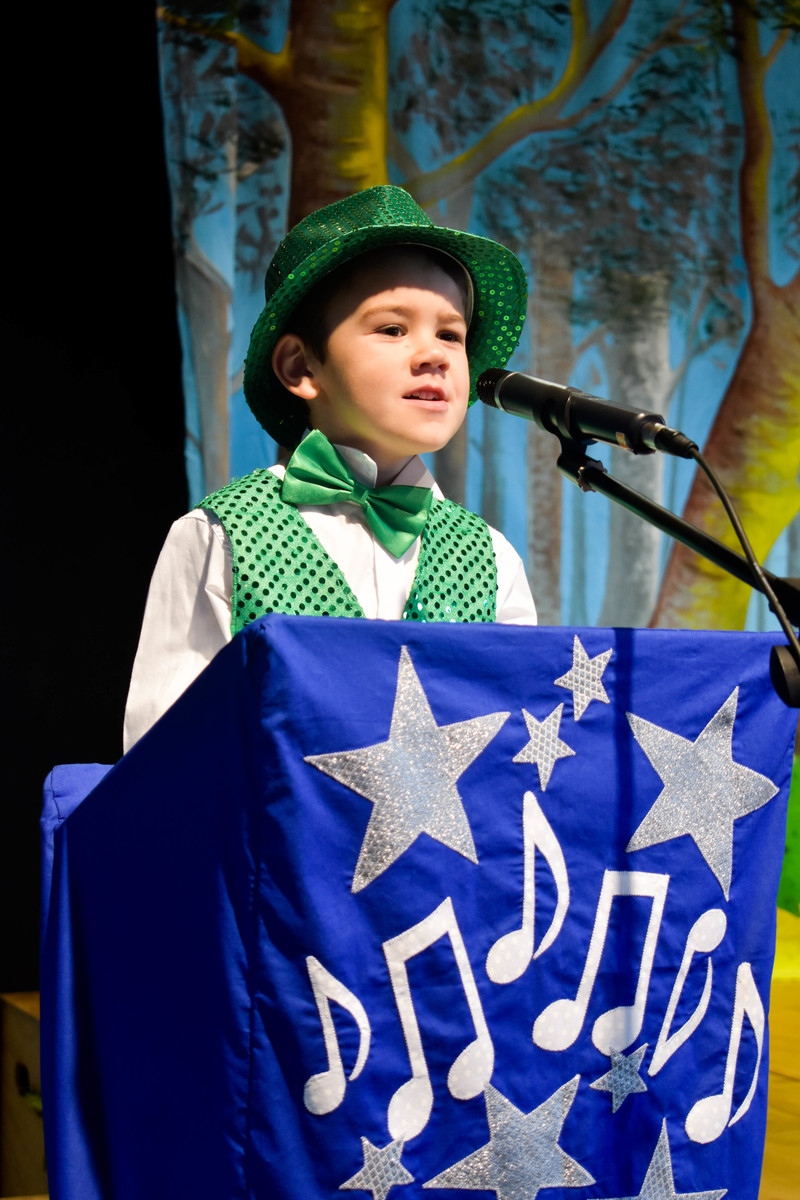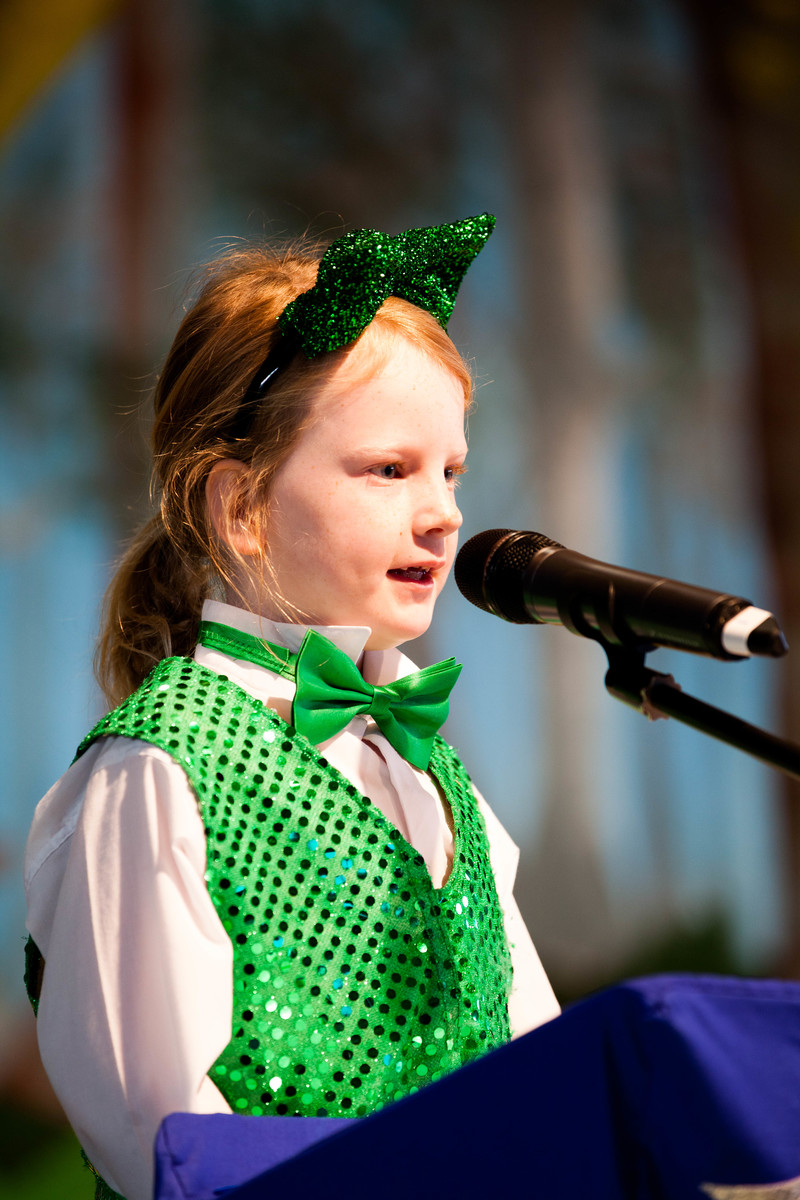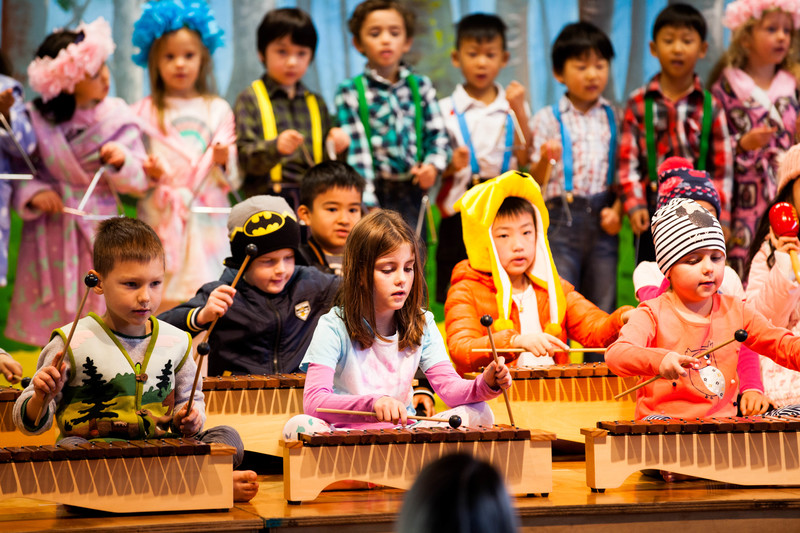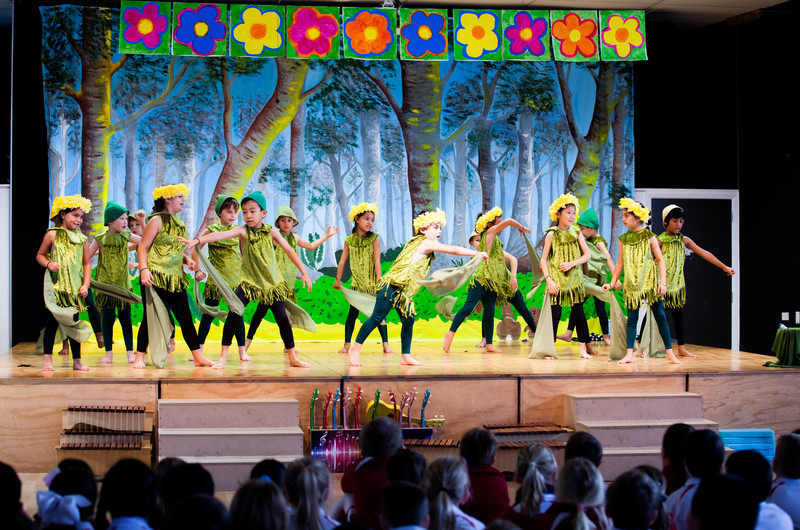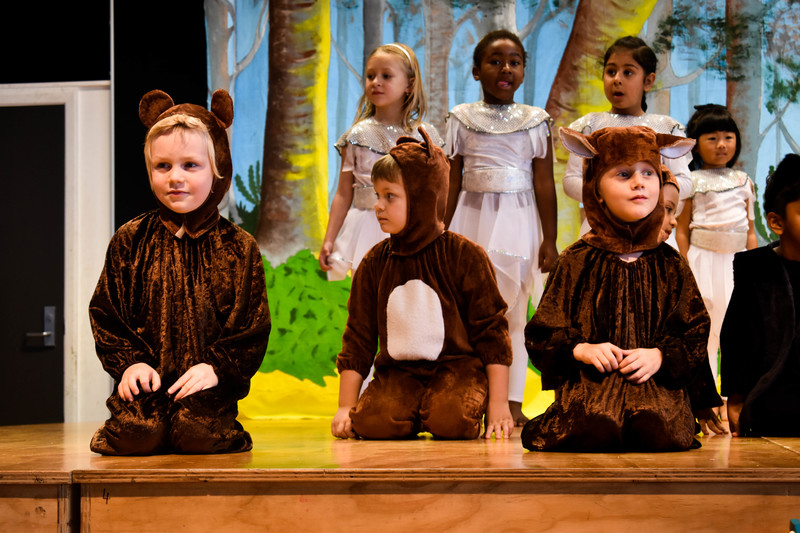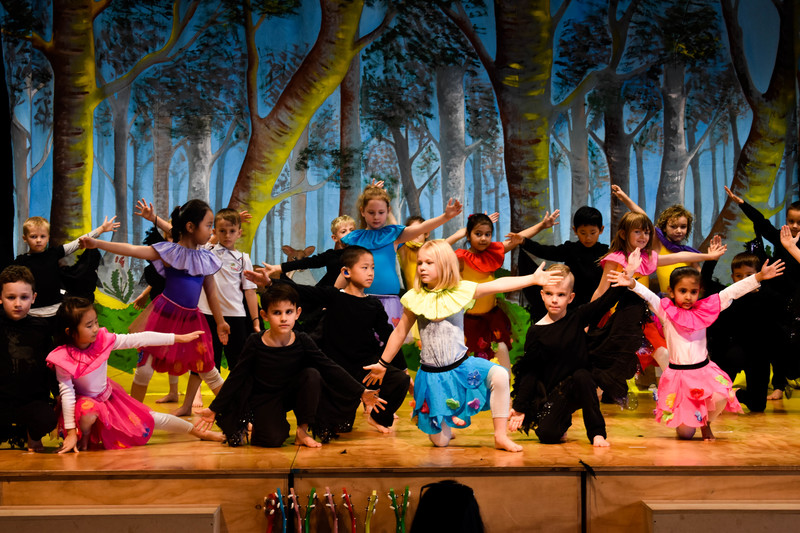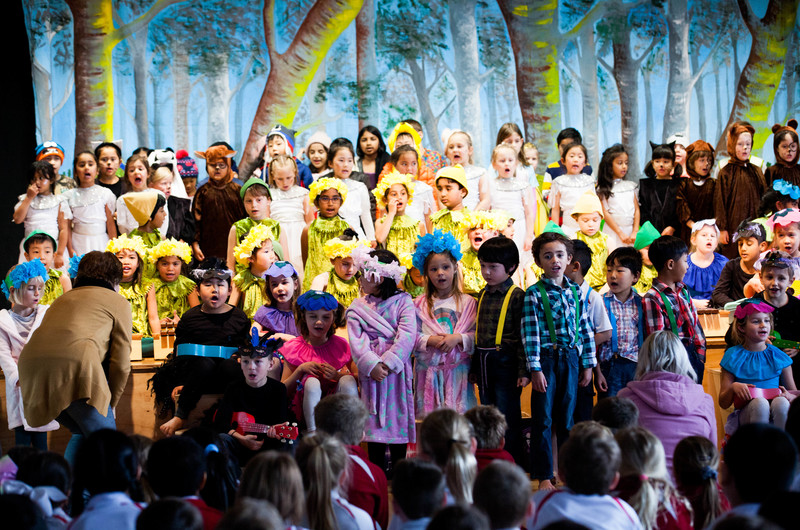 ---
Court Cover
The Court Cover is finished and looks amazing. Unfortunately while contractors were in during the process, the turf surface has been stretched. A solution for this is being looked into. As it possess a Health and Safety risk at this stage the Turf area will still be unavailable for use.
---
TT TV Episode 56
In this episode Orion 9 and Ra 29 share some of their learning.
---
Special TT TV Episode
Enjoy our special episode outlining the work of some of our student leaders.
---
ERO Report
In November 2017, ERO visited our school. This is the Government agency that reviews all schools to examine the quality of education provided.
Click the link to view the details of the report.