Ten Years at Te Totara

Over the next few weeks we will be sharing more of our series of interviews with staff who have been at our school since the very first day. In this video, Marise and Wendy talk about what our school was like back in 2008.

---
A Message from Te Totara
Board of Trustees to our
School Community
It is with deep sadness and a profound sense of loss that we need to inform our Te Totara Primary School Community of the recent death of one of our cherished students.
On Thursday 10 January 2019, Logan Tuson, one of our Year 4 students was drowned at Ocean Beach in Raglan.
We are all shocked and devastated by his passing in such tragic circumstances. As school staff we pour all our energies into educating and caring for the children and to prepare them for their future, never to expect that it would be cut short at such a young age.
Logan's teachers over the past three years have described him as a 'beautiful happy boy, a caring classmate and a wonderful friend. He had become more confident in his education journey and was excited about sharing his ideas with others. He had a wonderful imagination and should have felt very proud of his achievements.' They also spoke of 'his sense of responsibility in helping with class jobs and routines' which they all very much appreciated.
Our thoughts and prayers are with his parents Rosina and Colin, his whanau and wider family as they come to terms with such an unimaginable grief. We are very grateful for their communication with us through this difficult time. As a community we have offered our love and support to Logan's family, and will continue to do this. Representatives from the Board of Trustees, the Senior Leadership and his teachers will attend his farewell.
We are aware that this is a time of grief for many in our school community and we are working with personnel from the Ministry of Education Trauma team, around acknowledging the loss of Logan from our school community when the school term begins. They are people who know our school context very well. We will keep in touch with you over these plans as the school year starts.
"Rest in Peace Logan - your STAR will always shine brightly in our hearts. Thank you for making our lives richer by being part of Te Totara School Community."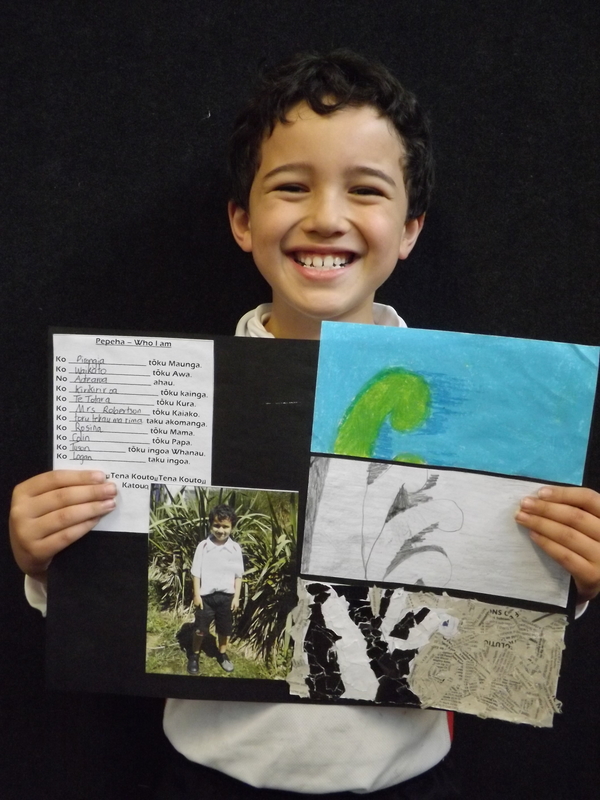 ---
ERO Report
In November 2017, ERO visited our school. This is the Government agency that reviews all schools to examine the quality of education provided.
Click the link to view the details of the report.