Last 2018 Episode of TT TV
Enjoy our last episode of TT TV for 2018 with Earth 35 sharing their learning.
A big thank you to everyone involved in the TT TV episodes for this year, you've all done an amazing job and given us some fantastic episodes through the year.
---
Photos of the Week
Some of our Year 5 & 6 students demonstrated their human pyramid at lunchtime today. They were promptly imitated by some younger girls, who were proud that they could do it too!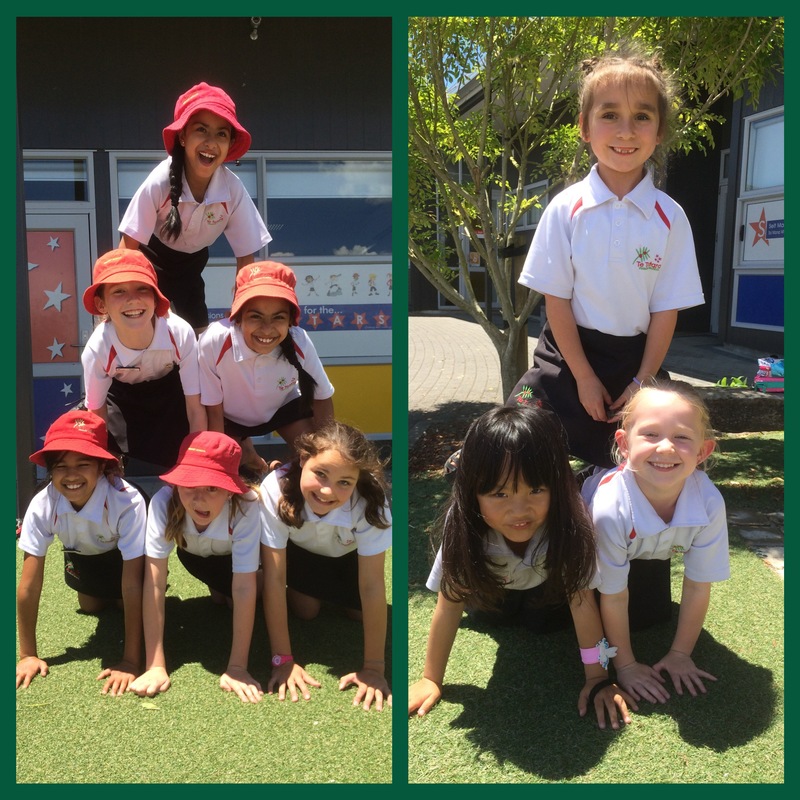 ---
Court Cover
We are delighted to announce that our project to cover our courts is happening. A big thanks to our community for supporting this, without significant help we would not be able to proceed with this project. For full details please click the attached press release...
---
ERO Report
In November 2017, ERO visited our school. This is the Government agency that reviews all schools to examine the quality of education provided.
Click the link to view the details of the report.