Before and After School Care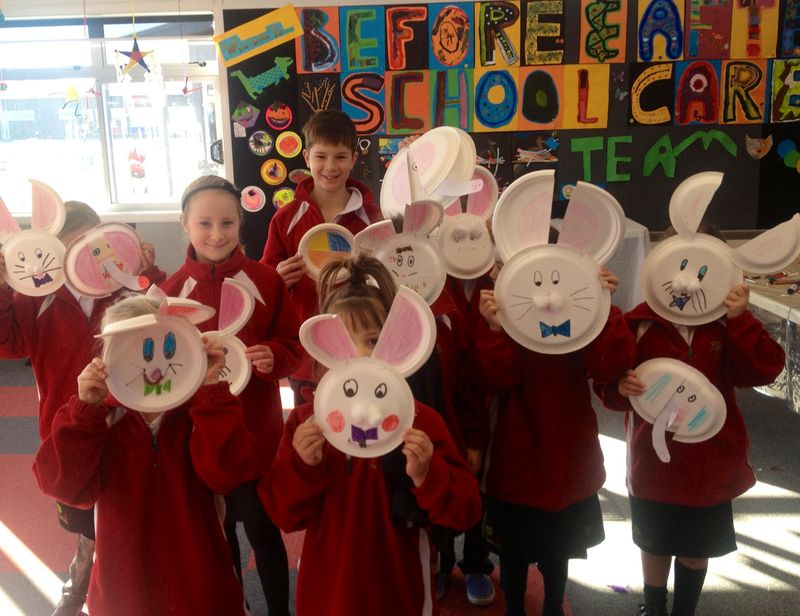 Before and After School Care is run by Anna Herbert, in Matariki (the school hall). Times are:
7.30am - 8.30am
3.00pm - 5.30pm
Anna runs a team of seven and children attend a fun activity-based programme. It runs so well that we have to keep employing extra staff!
To enrol please open the file below and complete:
2017 Before School - After School Care Enrolment Form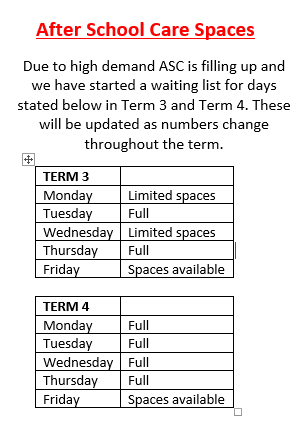 This document outlines how the service operates. We operate an approved OSCAR service and we are bound by these requirements to ensure that our children are well looked after.
To find out more about the Before and After School Care staff click here.
Our email address is: afterschoolcare @tetotara.school.nz
Before School Care Phone: 027 853 0032
After School Care Phone: 027 853 0031