Latest TT TV Episode
Here's the latest episode of TT TV starring
Enjoy!
---
Meet Milo, Te Totara's Trainee Support Dog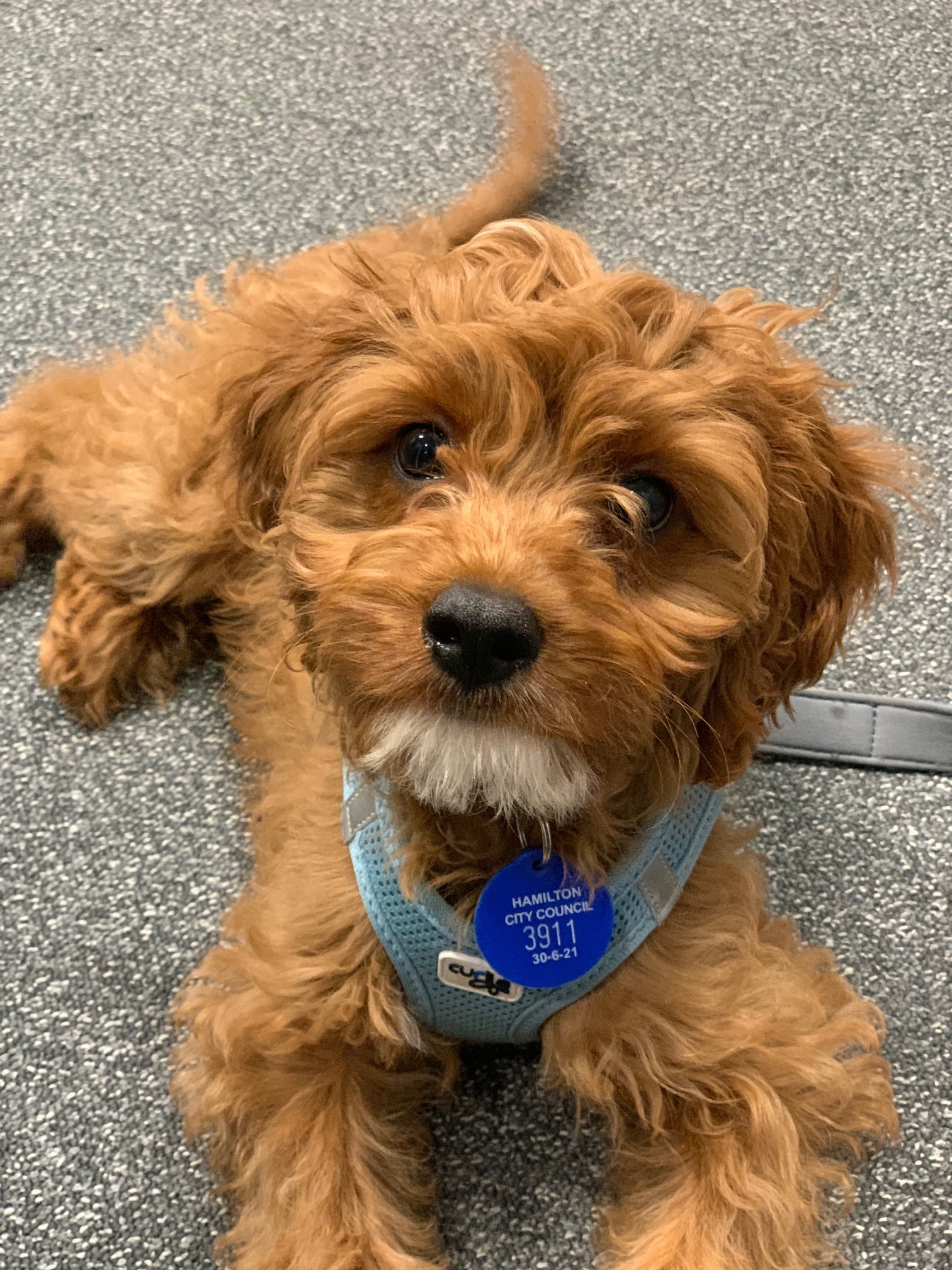 This is Milo, a Cavoodle who is in training to be Te Totara's support dog. Cavoodles are a cross between a Cavalier King Charles Spaniel and a Poodle. They are a small dog breed that have a low-shed coat and are very friendly.
Milo will be wearing a high-visibility coat when he is working around the school. He will be based in the library office with Mrs Simms. Milo's job will be to encourage children to read aloud and to provide emotional support for students. We will be introducing Milo slowly to our school as he is a young puppy (12 weeks old). We are very excited to welcome this new member of our "staff."
---
ERO Report
In November 2017, ERO visited our school. This is the Government agency that reviews all schools to examine the quality of education provided.
Click the link to view the details of the report.