Description of School
Hamilton North School caters for students with special needs from 5 to 21 years of age.
We offer functional adapted curriculum designed for students who have needs that cannot met by the regular curriculum.
Hamilton North comprises of a base school plus satellite classes in primary, middle and high schools. This provides students a choice and range of learning environments. With the co-operation of these mainstream schools, classes of Hamilton North students and staff are located and supported by their host school. It is policy of our school to encourage our students to interact with their peers in mainstream schools and with the community in general. The aim of our integration programme is to foster the social and functional development of our students by joining mainstream classes for specific activities in areas where they can achieve and also by allowing them access to a range of social activities.
The focus of our teaching is to provide Individual Education Programmes (IEPs). They are complied by the classroom teacher in consultation with parents, caregivers and other professionals and supportive services, and are regularly reviewed, evaluated and updated.
Te Totara Satellite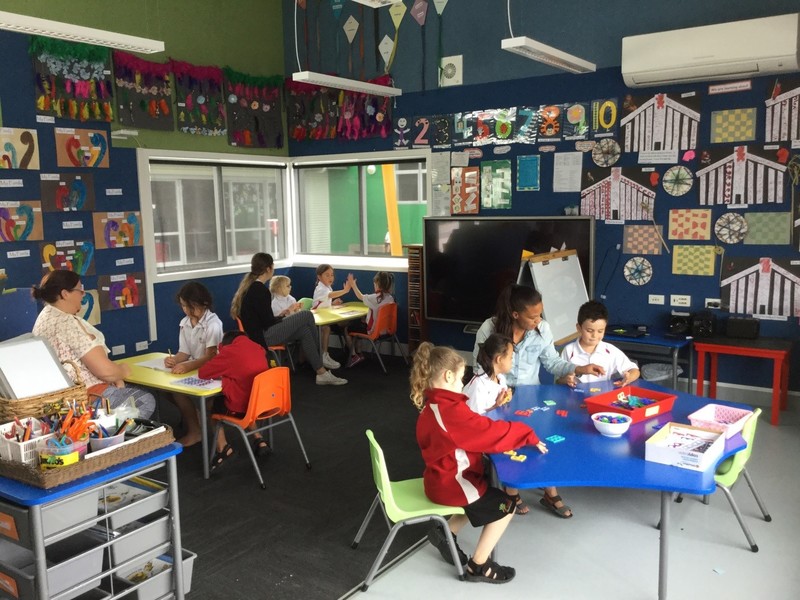 Te Totara Primary School welcomes the Hamilton North Satellite Unit. This is a Special Learning Centre within the primary school. A stand alone unit that comprises of two classrooms.
Your child needs to have ORS funding and be enrolled at Hamilton North School to attend the Satellite.
We offer:
Teaching staff with expertise providing Individualised Education Programmes
Home, school liaison support
The National Curriculum adapted to individual needs
Student centered programmes
Inclusion in the mainstream
Excellent staff/student ratio
A wide range of activities including weekly horse riding, swimming, community access and integration
Physiotherapy, Occupational Therapy, Speech language Therapy and Psychologist support if needed
Art and Music specialist programmes
Multicultural environment
A Junior and Senior class unit
Community contact
Life skills
On-site kitchen, laundry and showering facilities for Living Skills
Behaviour management
Transport from and to home
A warm and welcoming atmosphere
Technology networked with host school
Use of host school facilities
Supportive environment provides social interaction with peers in the mainstream
Caring supportive environment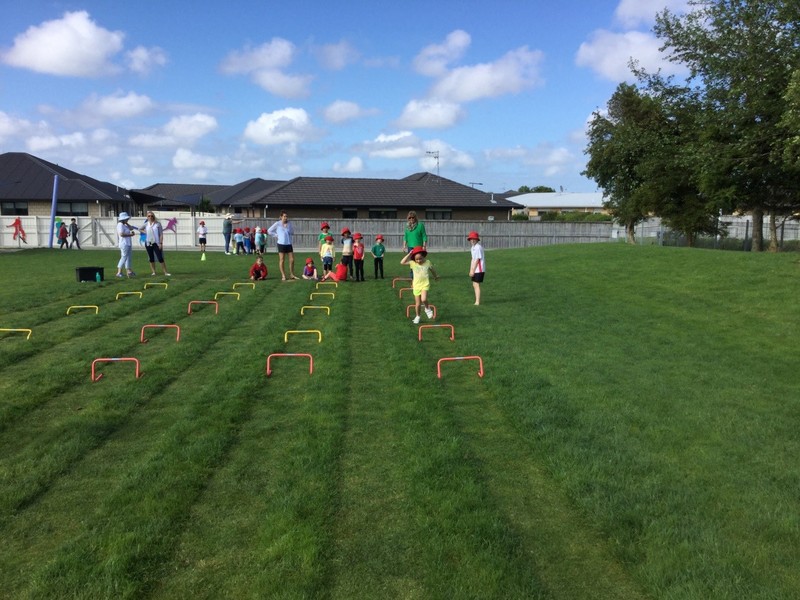 Mission Statement
The aim of Hamilton North School is to enable all students to develop their potential with regards to their ability, to foster skills and provide opportunities, which allow them to successfully integrate into our multicultural society.
Vision Statement
Hamilton North is a School where students know that:
Everyone treats each day as a new beginning

Teamwork is central to our philosophy

They are valued as unique individuals co-operatively supported by their family and school

Their potential will be maximised by offering them new challenges and opportunities

A safe and caring environment is provided

Their successes will be celebrated
Contact
Hamilton North School
Warwick Avenue, Hamilton 3200
P O Box 102 60
Te Rapa
Hamilton 3241
Phone 07 849 3029
Email: admin@hamnorth.school.nz
Website: www.hamnorth.school.nz